From the rose garden
---
[ Follow Ups ] [ Post Followup ] [ The Flower Forum ] [ FAQ ]
---
Times Viewed: 1687
Posted by Michael McGowan (70.162.22.228) on May 01, 2014 at 01:23:21:
Location: Tucson
In Reply to: Bottle brush tree posted by Michael McGowan on May 01, 2014 at 01:20:37: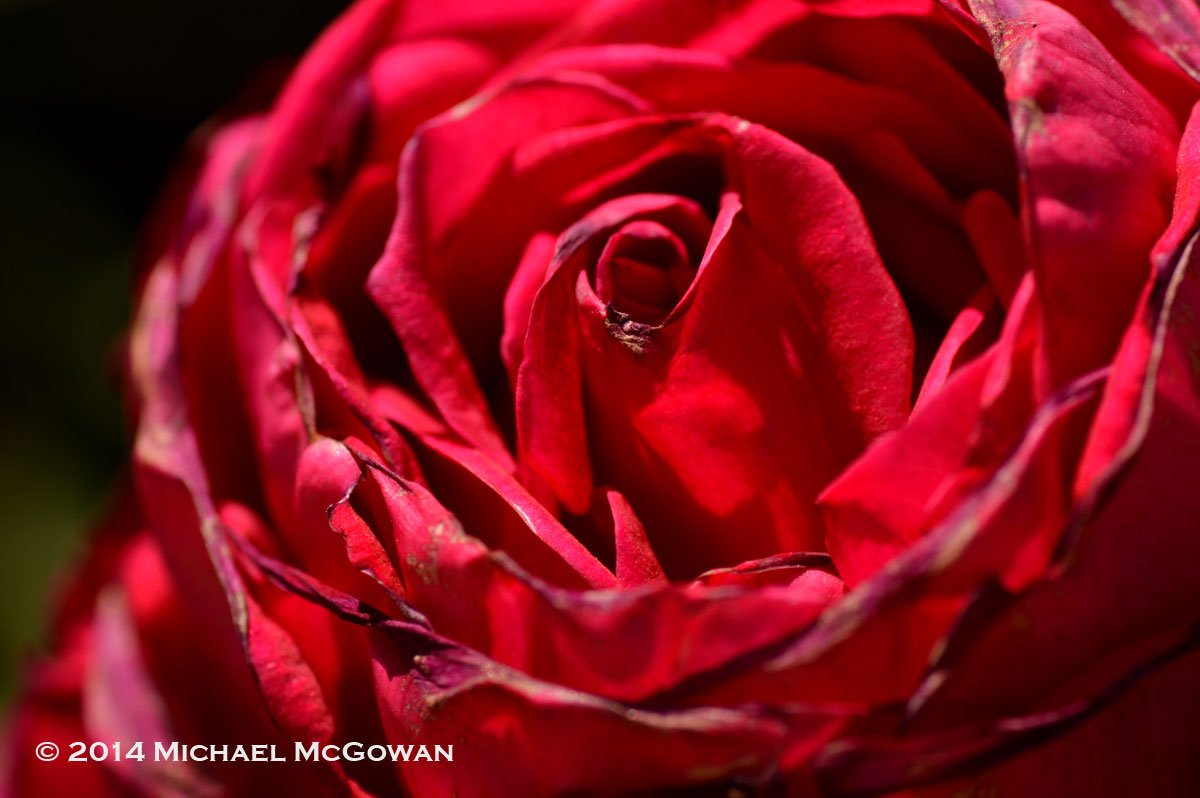 Dry weather has a penchant for changing plants. And the ultra-clear air some days has a habit of "sharpening" things a bit. This rose is totally devoid of Photoshop sharpening. It was all done by the desert sun.

---
---