Spinal curvature
---
[ Follow Ups ] [ Post Followup ] [ The Flower Forum ] [ FAQ ]
---
Times Viewed: 1719
Posted by Michael McGowan (70.162.22.228) on May 01, 2014 at 01:25:23:
Location: Tucson
In Reply to: From the rose garden posted by Michael McGowan on May 01, 2014 at 01:23:21: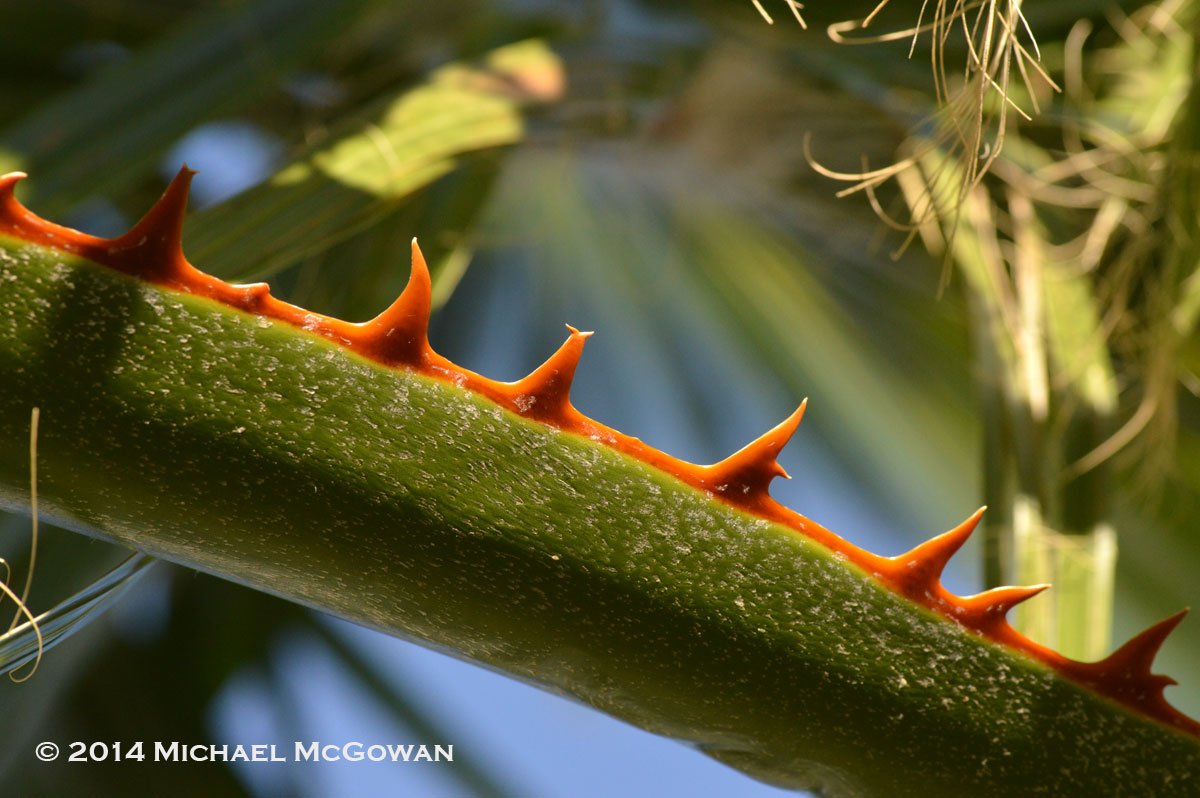 This may not be a flower, but it's the closest thing this plant had to offer. My sister tells me it's an aloe plant. I cannot confirm or deny that allegation.

---
---